BOARD OF DIRECTORS
Executive role, principally responsible for setting the strategy and putting in place a 3-5-year plan that will bring both financial stability and create opportunity for development within the football club.

Andrew, who has extensive senior management experience with the Scottish FA and Scottish Golf, took up the CEO position in August 2020.

Reporting directly to Ann Budge in her role as Executive Chairman, Andrew takes overall responsibility for the club's day-to-day operations.

Andrew spent 16 years as a lawyer before moving into the sporting sector in 2012 when he joined the Scottish FA as Chief Operating Officer and then Interim Chief Executive before taking on the Chief Executive role at Scottish Golf in 2018.

He was appointed to the Board of Directors at the 2020 AGM.

Donald is a partner in the London-based law firm CMS Cameron McKenna. He joined the Scottish law firm Dundas & Wilson in 1974 and has spent all of his career in Edinburgh with that firm, becoming a partner in CMS Cameron McKenna earlier this year when the two firms joined forces.

Kevin is a lifelong Hearts fan and corporate finance partner at accountancy firm Mazers. He has spent the last few years working as a financial advisor to the Foundation of Hearts.

Gerry provides the link at Board level between Foundation of Hearts and the football club.

Jacqui joined the club in 2014 to put in place financial processes and controls that would ensure the club was returned to a position of financial stability.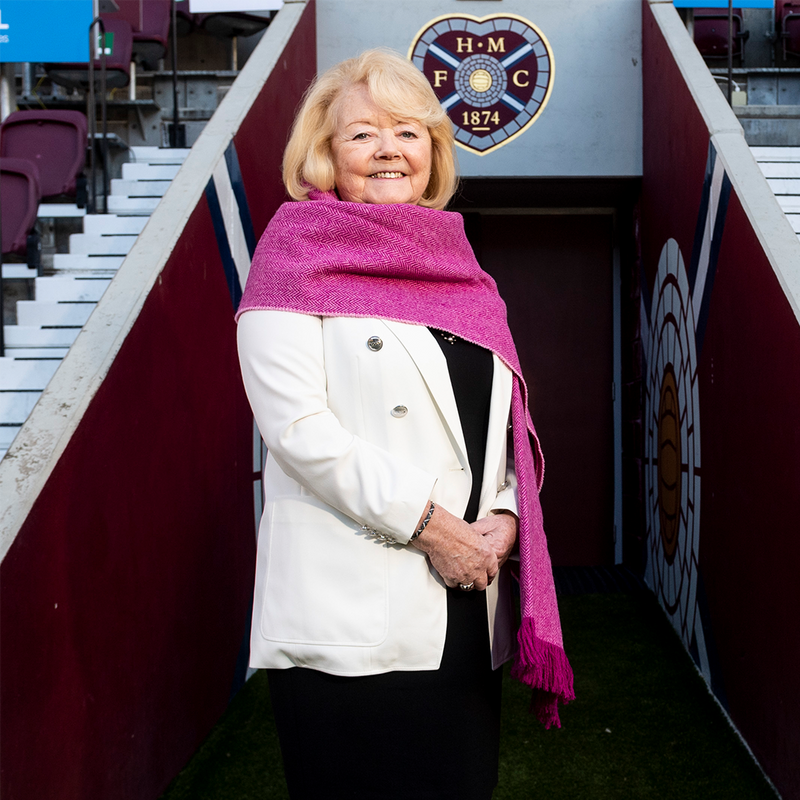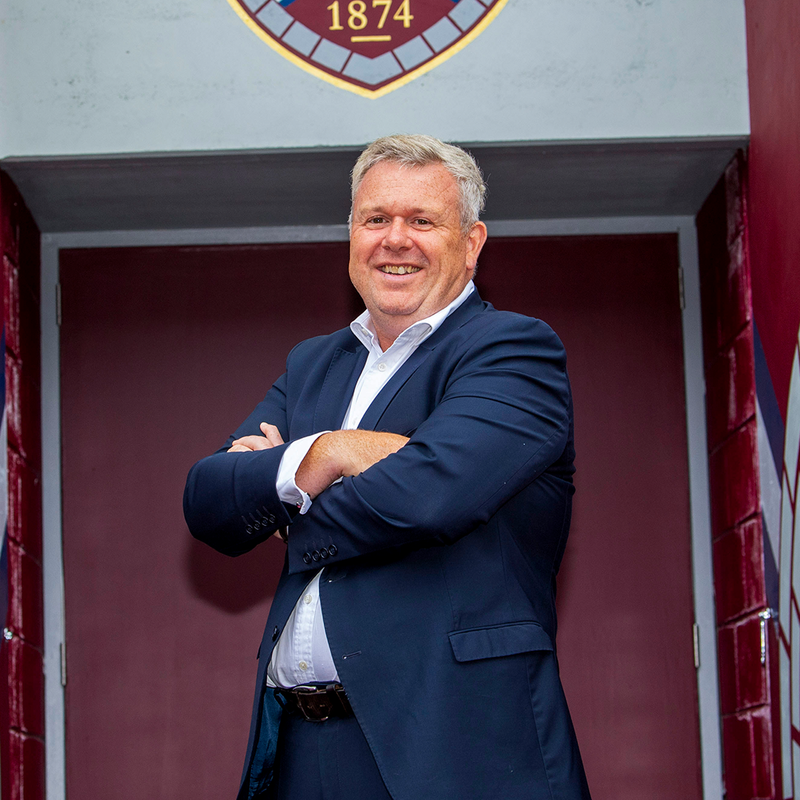 Andrew McKinlay
Chief Executive Officer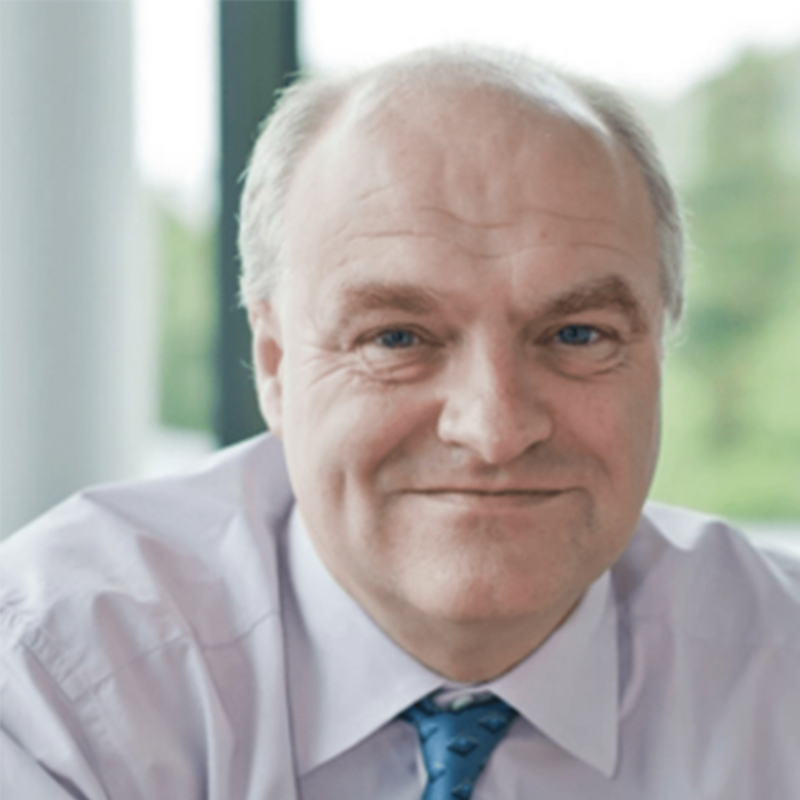 James Anderson
Non-Executive Director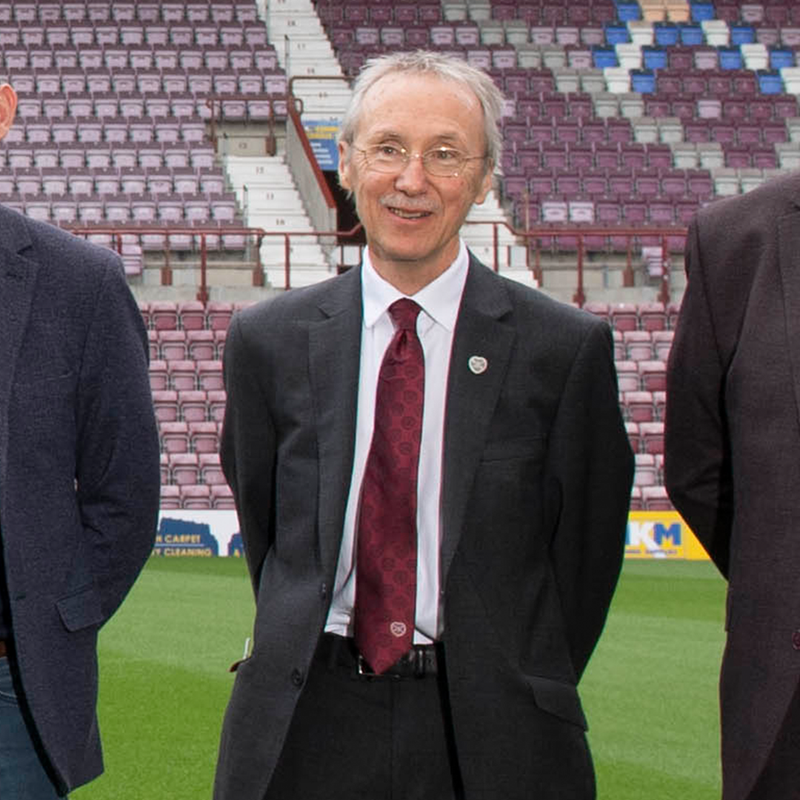 Donald Cumming
Non-Executive Director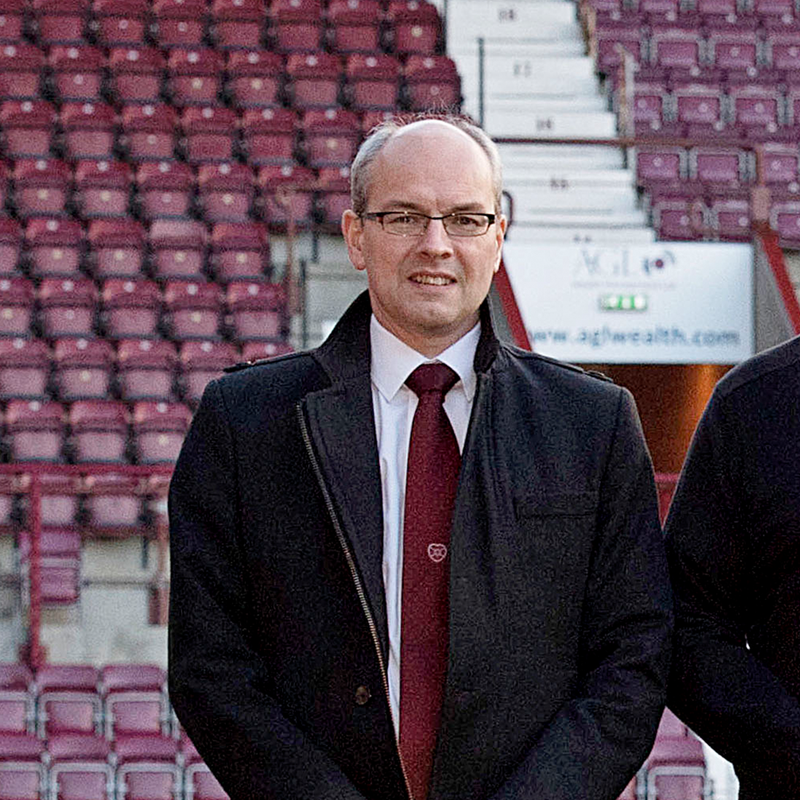 Kevin Windram
Non-Executive Director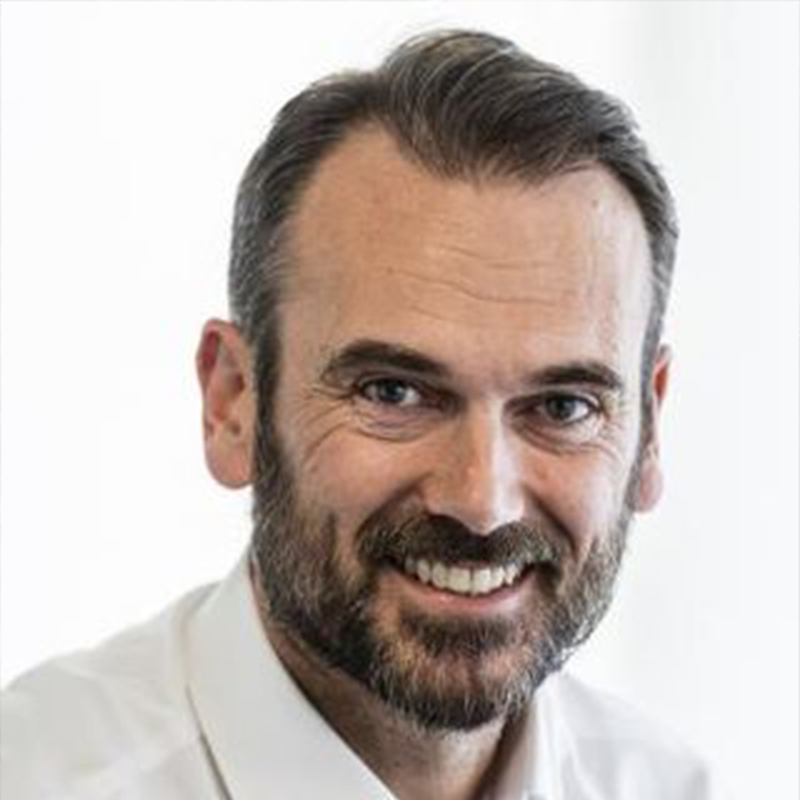 Gerry Mallon
Foundation of Hearts Chairman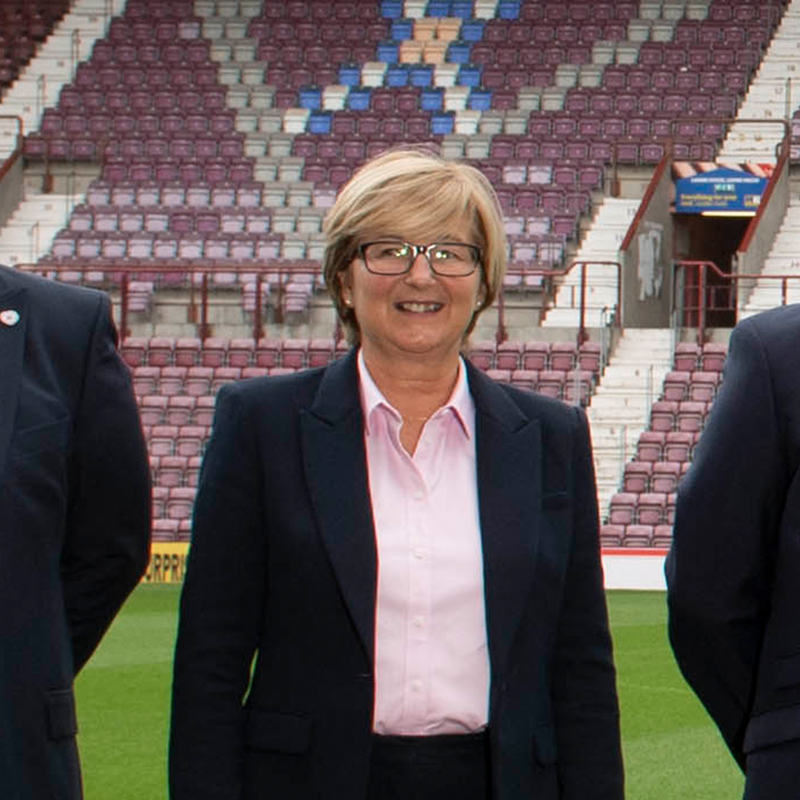 Jacqui Duncan
Finance Director