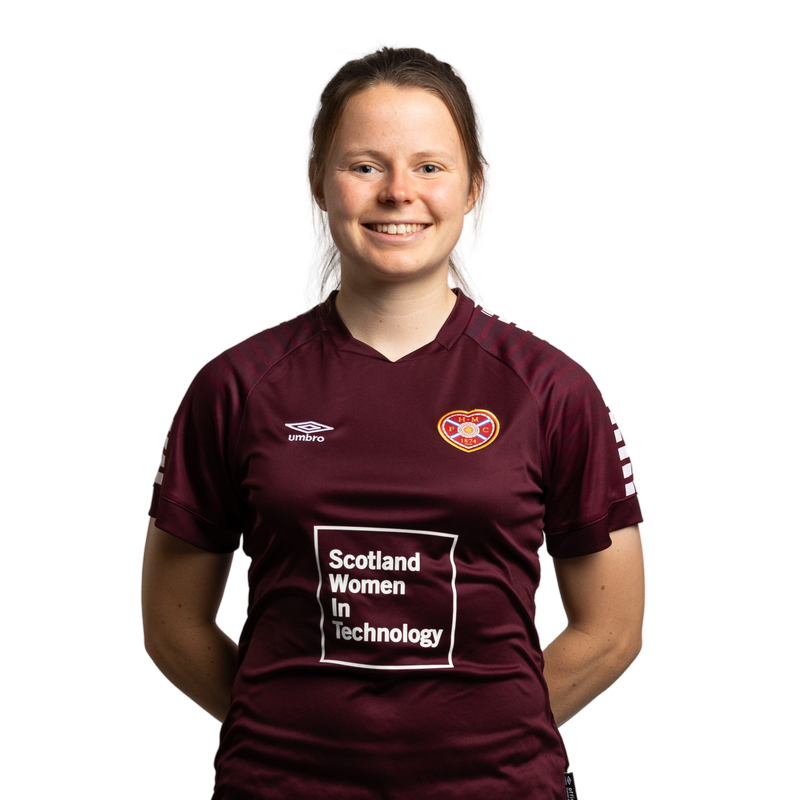 Cailin Michie
player details
Squad Number
Position
Nationality
Date of Birth
27
Midfielder
Scotland
2nd February 1998
The 24-year-old, an Edinburgh University graduate who is now undergoing a public policy masters at Strathclyde University, made her first Hearts appearance as a trialist when scoring in a 3-0 win against Aberdeen.
Michie previously played for Hibs, Swedish top division club Pitea and spent the last year and a half at Glasgow City.
Cailin has formed a formidable partnership with Ciara Grant in the Hearts midfield.
player sponsorships
Home Kit Sponsor
Available to Sponsor
Away Kit Sponsor
Available to Sponsor
Third Kit Sponsor
Not Available
Trainingwear Sponsor
Not Available
Boots Sponsor
Not Available